Export to Adobe Illustrator
Import a table
The first thing to do is to drag and drop your color table in Coraye or to perform a file / Open to select your color table.
Coraye is compatible with .cxf, .aco, .acb, .ase, .csv, etc ...
For more information, see chapter:  Importing a color table
---
Export the table to Adobe Illustrator format
Illustrator is compatible with Adobe Color Table formats:
- .ase
- .acb
By right clicking, you will have access to the export features.
Select " Export "
A new window appears Select the ".acb or .ase" icon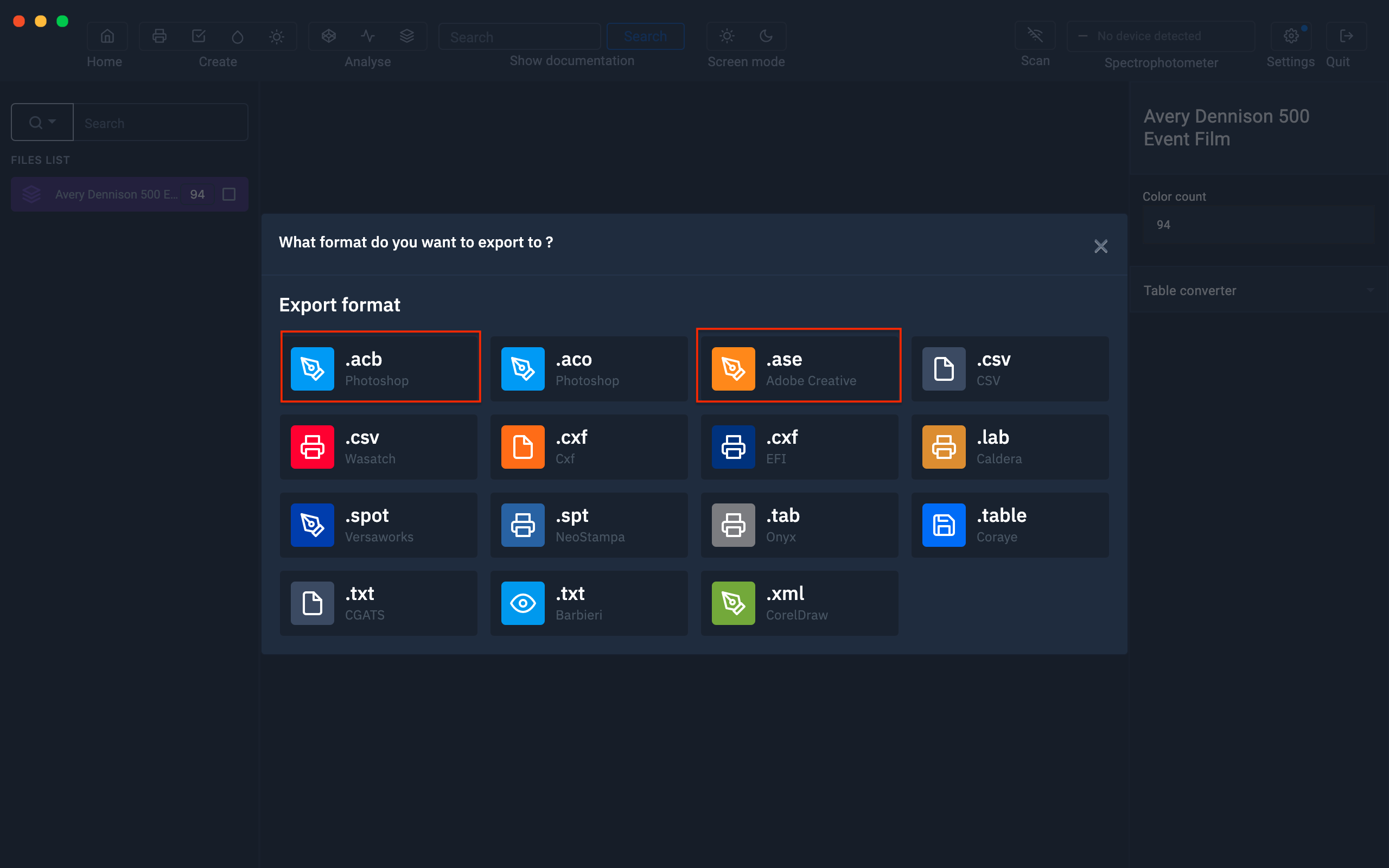 Give a name before saving your file (for example: My Color Table.acb)

---
Import into Adobe Illustrator
Open Illustrator. In the " Window " tab, select " Swatches "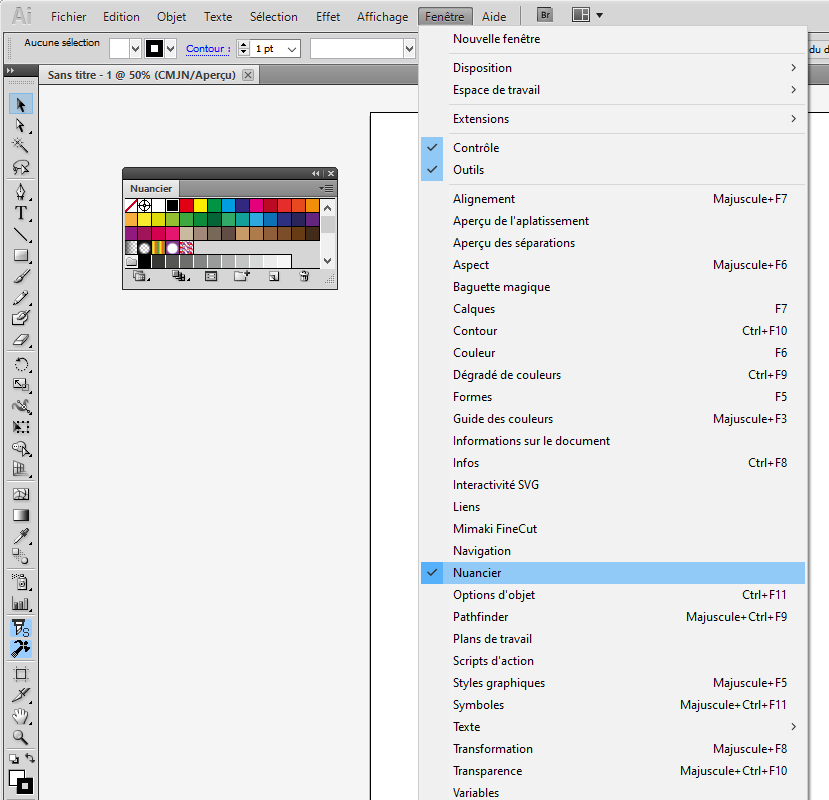 Go to the "burgers" drop-down list and click Open Swatch Library> Other Library.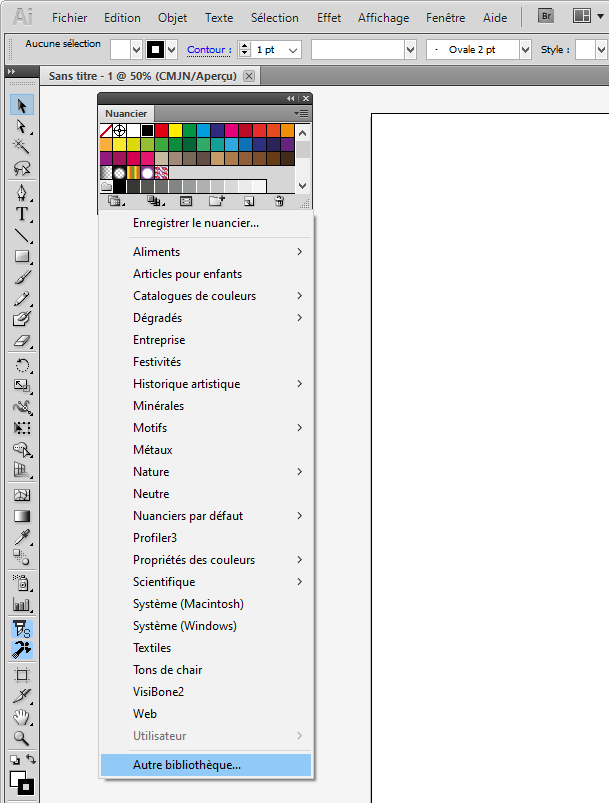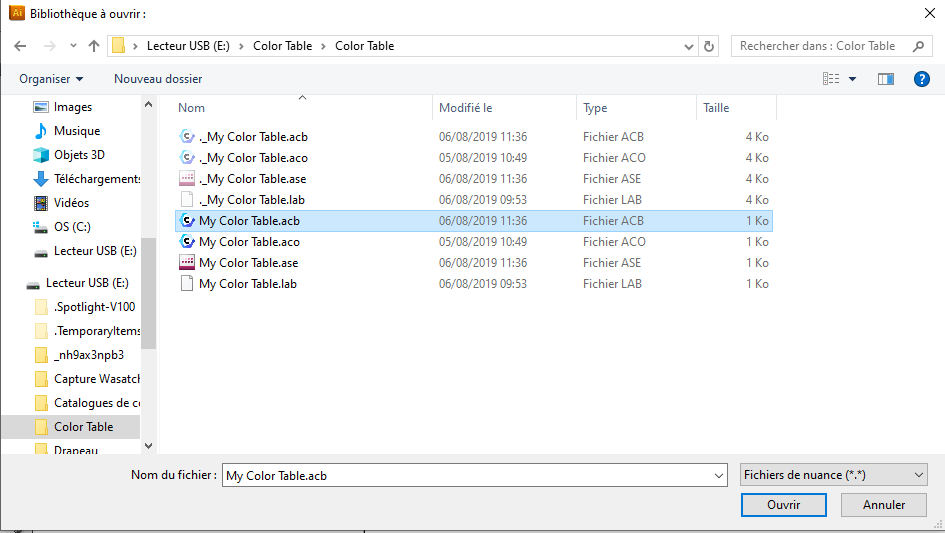 This will show the spot colors in a new swatch book.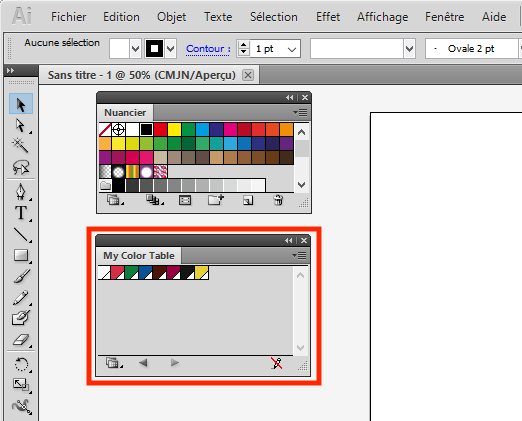 Now the spot colors are ready to use in your layout.
You can also display them as a list to easily see the name of the colors.